Refreshing how we do business with you
Barry Hansen becomes Nexia Edwards Marshall NT
We've been talking with you for some time now about the changes coming to the practice. With the turn of the financial year we are happily announcing that from today, Barry Hansen is now Nexia Edwards Marshall NT.
While our business name and logo will be different, what will remain the same is our focus on delivering the best for you and maintaining the great relationships we have with our valued clients and trusted network.
You'll still be working with the same great Barry Hansen team – with a couple of new faces added to the mix. As part of the Nexia International network we can offer you all the resources of a national and international firm, with the personal care and attention of Darwin locals.
We understand change brings questions – if you would like to talk to us please contact us at any time on (08) 8981 5585 or email infoNT@nexiaem.com.au
Meet our new team members
Nexia team members Noel Clifford and Sarah McEachern will be making the move from Adelaide to join us in our Darwin office from 1 July. As experienced and senior Nexia team members they will be helping us ensure a smooth transition for all. It's a long way from Adelaide to Darwin so please give them a big Top End welcome!
About Noel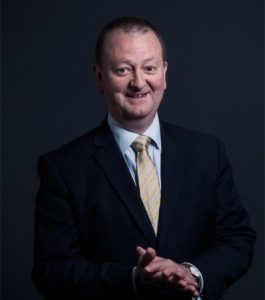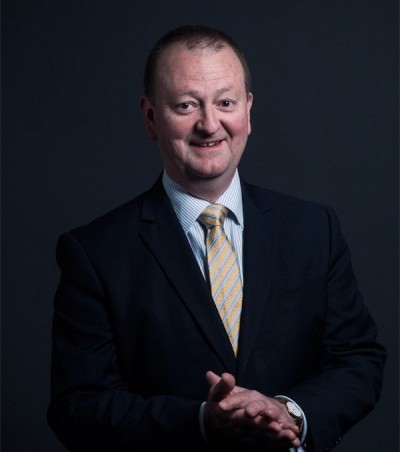 Noel is a partner within Nexia Edwards Marshall's Audit and Assurance division.
As an ASIC Registered Company Auditor Noel has extensive experience in the audit of large reporting and non-reporting corporates, , Aboriginal corporations and not-for-profit clients. Throughout his distinguished career Noel has worked across a variety of industries and operations and sat on boards and committees to provide practical, considered advice at every level.
Noel's specialties include working with educational institutions, not for profits, manufacturing entities, retail entities, Aboriginal corporations, wineries, service and support entities and superannuation funds. With a long association with the Territory, Noel will work closely with Barry to continue the great practice that Barry founded.
About Sarah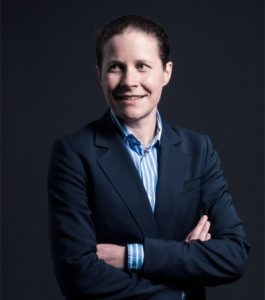 Sarah is a Director in Nexia Edwards Marshall's Business Consulting and Taxation divisions. She is also a Self Managed Super Fund (SMSF) expert, and from 1 July will be on hand for all your SMSF and business consulting needs.
Sarah works with clients to have an understanding of their business beyond purely financial matters so that she can assist them in all aspects of business. She currently works in a virtual CFO capacity for a number of clients and helps a number of not-for-profit organisations with their reporting and taxation requirements.
Sarah's specialties include preparation and analysis of monthly reporting, budgeting, cash flow management, and compliance and governance. Her in-depth experience and thorough approach will be an asset to our team.
About Nexia Edwards Marshall
Nexia Edwards Marshall commenced practice in 1963. They recently rebranded from 'Edwards Marshall' to promote its longstanding affiliation with Nexia International, a leading worldwide network of independent accounting and consulting firms.
As they are affiliated with, but independent from Nexia International, they have the flexibility to offer global resources at a local, personalised level.
For more information about the firm visit nexiaem.com.au or contact us at the Nexia Edwards Marshall NT office.