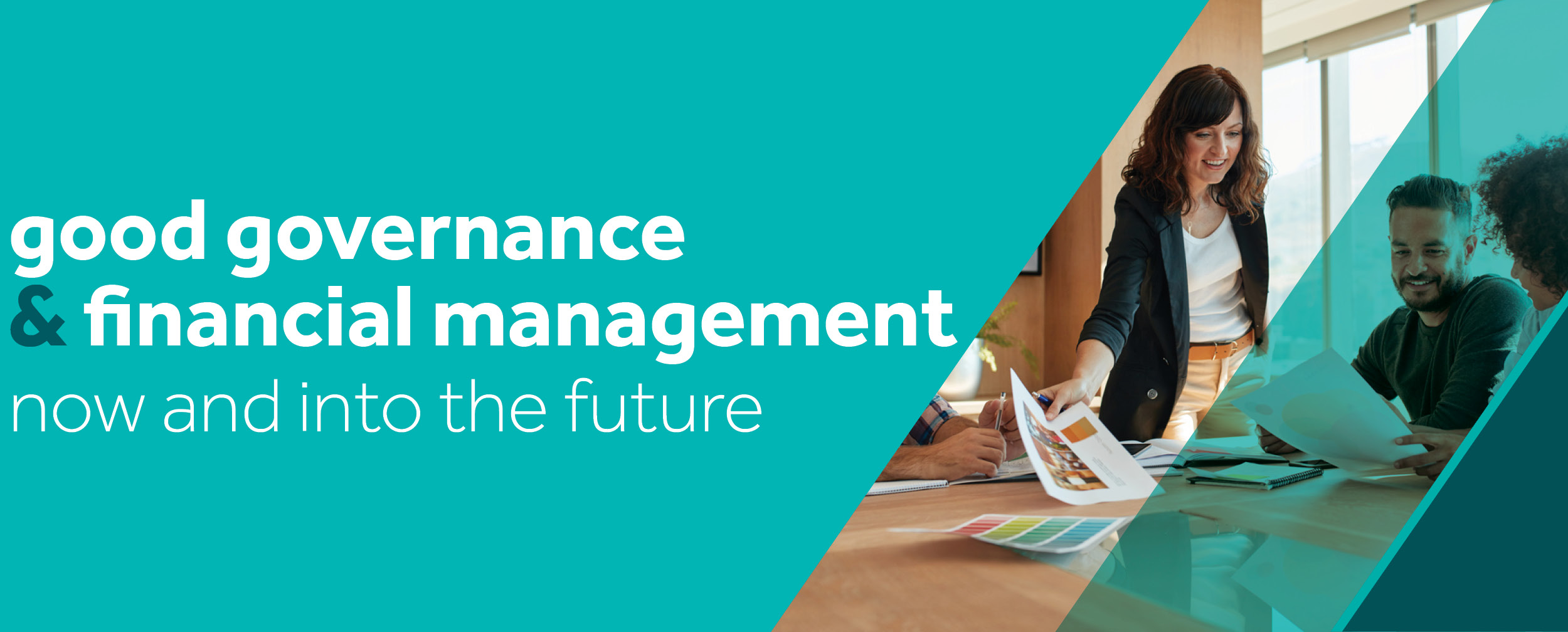 As part of October Business Month Nexia Edwards Marshall NT are pleased to invite you to our panel discussion on on good governance and financial management now and into the future.
Grantley Stevens FCA CTA
Partner – Nexia Edwards Marshall
Grantley advises medium-to-large businesses in the provision of taxation, accounting and business consulting services.
Through Grantley's significant board experience he has strengthened his corporate governance expertise. He currently is a director of Greyhound Racing SA Ltd and is the company secretary for the Alexander & Symonds Group as well as being a key adviser to our larger clients on all elements of their business.
Noel Clifford FCA
Partner – Nexia Edwards Marshall NT
Noel is an experienced audit practitioner with a variety of clients and specialises in educational institutions and not-for-profits.
A high level of technical knowledge of financial statements and firm understanding of risk within organisations make Noel a valued member of any board. He is currently Director and Treasurer of CanDo4Kids – Townsend House Inc and CanDo Internet Inc and The Royal South Australian Deaf Society. He also chairs the Audit and Finance Committees for these boards. In addition Noel also acts as company secretary for a number of companies and has an understanding of their corporate governance responsibilities.
Sarah McEachern
Partner – Nexia Edwards Marshall NT
Sarah has extensive experience in assisting with the preparation and analysis of monthly reporting, budgeting, cash flow management and compliance. She helps a number of not-for-profit organisations with their reporting and taxation requirements.  She also understands governance practices and has been involved in the appointment of board members to a number of non-profit organisations.
Where: Hilton Darwin 32 Mitchell Street, Darwin NT
When: Wednesday 10 October 2018 from 5:00pm – 7:00pm followed by networking drinks
Cost: Free but places are limited
RSVP: Below by 1 October 2018
Please contact Reception on 8981 5585 or email eventsnt@nexiaem.com.au with any questions.